Ilion Days Doo Dah Parade & More
Save The Date!!!
2016 Ilion Days - July 16th-24th
2016 Parade and Fireworks on Friday, July 16
This years Doodah theme is:

to be announced
The Ilion Days Committee thanks the Village of Ilion, the Police Dept., The Fire Dept., The DPW, the Village Office staff, the Ilion Library for their support and cooperation for the 2015 Ilion Days celebration.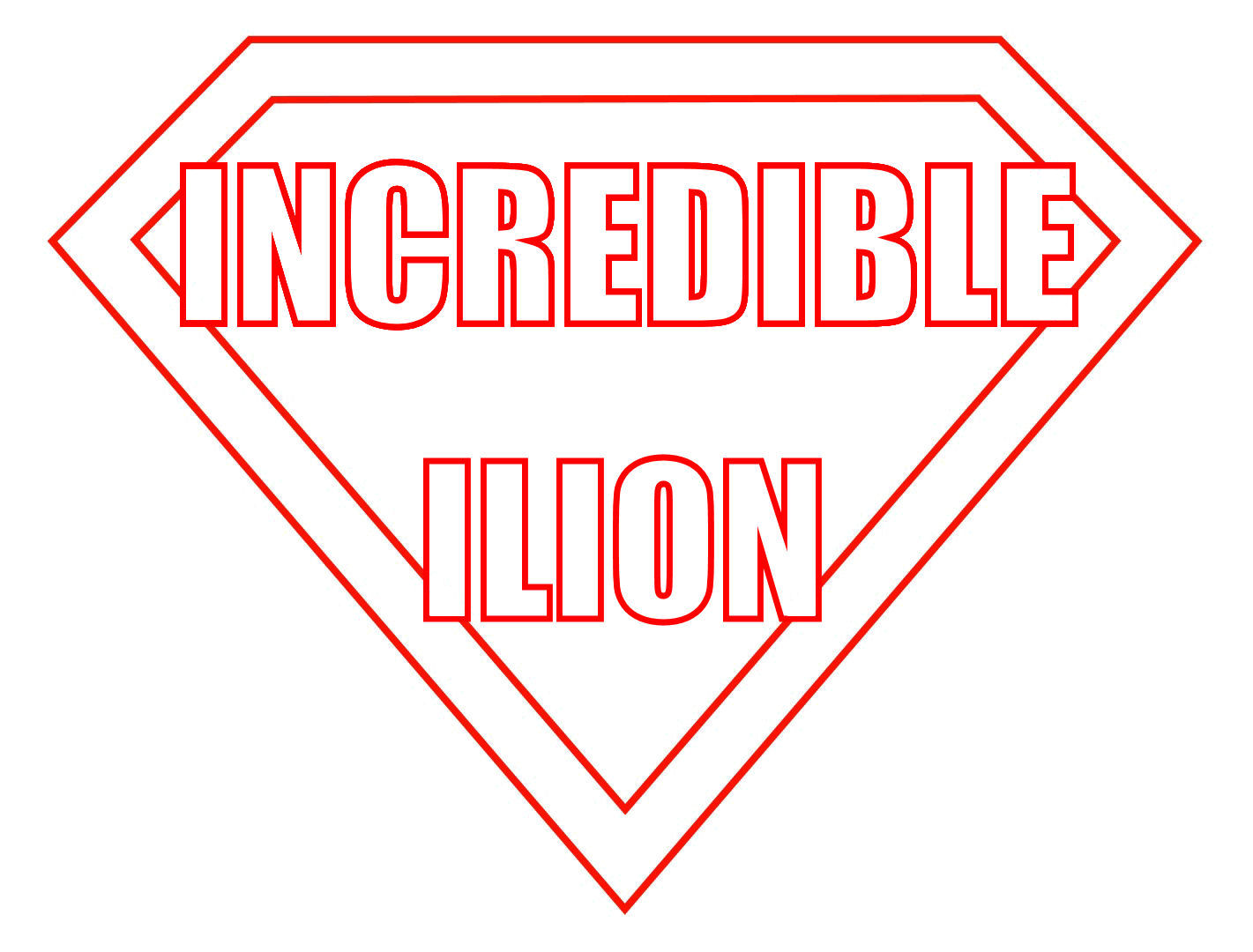 Doo-Dah Parade Grand Marshall Drawing Results:
for more information click here
PLEASE NOTE: Alcohol is prohibited on parade floats!
2015 Raffle Winners
Adirondack Chair Raffles:
Jodi Gay, Vicki Judd, Paul LaVine, Shelly Morris, and Mike Whitton
Chair painters: Barry Rowley, Laurie Lavine, Karen Sportello, Vicki Ferrusi, & Joan Crim

50/50 Raffle:
Keith Dye

Ducky Race:
1st - Kaylee Slopka
2nd - Doug Mabbett
3rd - Zachary Preston



Car Show Winners:
Police Captain's Choice - Robert Culver
Mayor's Award - Frank Swiderski
People's Choice - Dave Petkovsek



Princess Pageant:
Ilion Days Princess - Kissa-Mae Masten
LIttle Miss - Mallory Brown
Little Mister - Sean Lyman Jr.
Miss Photogenic - Alyssa Collins




Scavenger Hunt Grand Prize:
Elana Glova


5K race results:

2015 5K Race Winners:

Parade Route www.ilionny.com
Ilion Marina Picture was taken by Ojiisan. Check out more of his work here.