Ilion Days Doo Dah Parade & More
Save The Date!!!
2015 Ilion Days - July 11th-19th
2015 Parade and Fireworks on Friday, July 17
This years Doodah theme is:

"Incredible Ilion"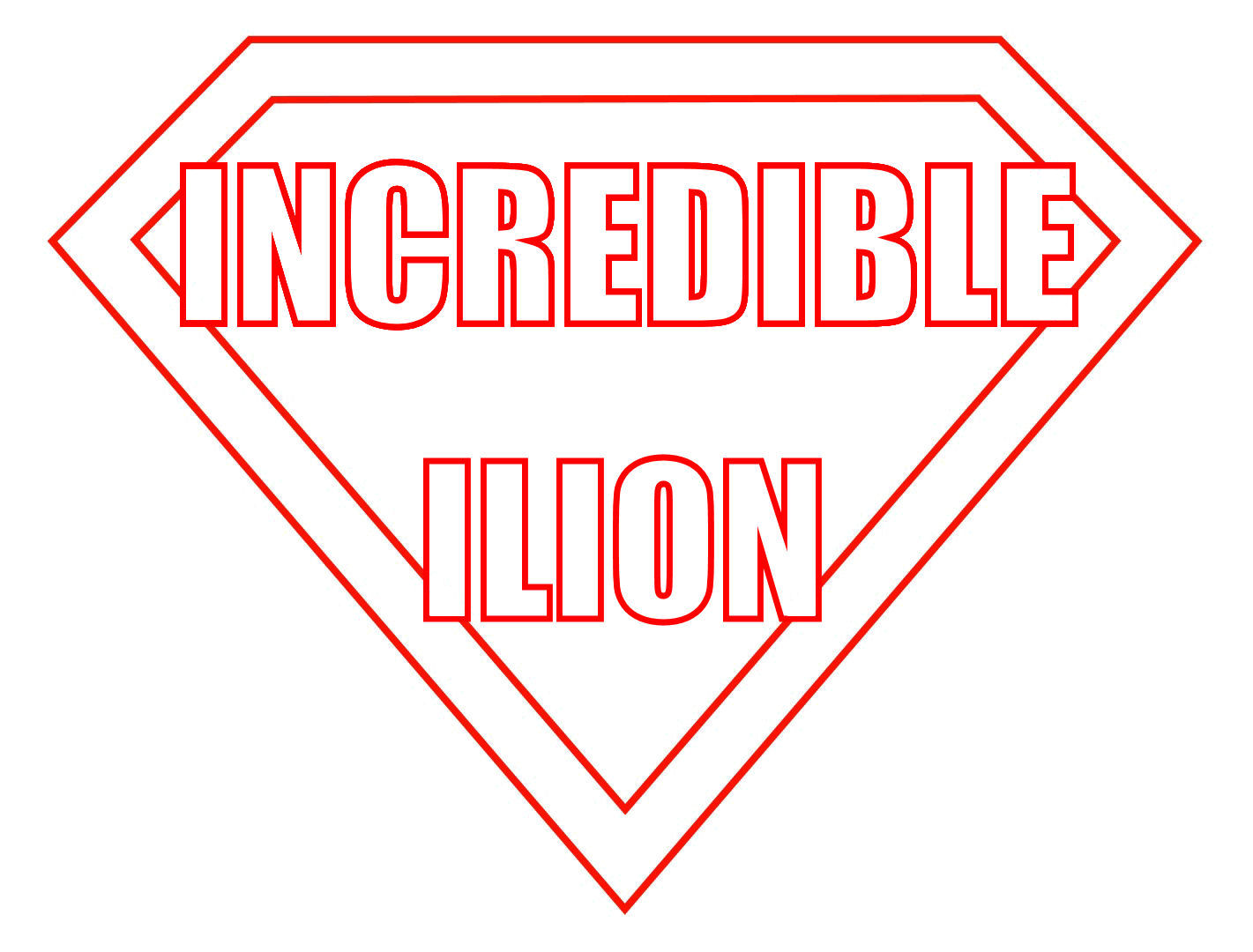 Doo-Dah Parade Grand Marshall Drawing Results:
for more information click here
PLEASE NOTE: Alcohol is prohibited on parade floats!
2014 Raffle Winners
Adirondack Chair Raffles:
Deb Sterling, B. Jaswick, Patti Hendrix, Kathy Stocker and Theron Moore
Chair painters: Barry Rowley, Laurie Lavine, Christina Korba, Vicki Ferrusi, & Joan Crim

50/50 Raffle:
Vicki Cusworth

Ducky Race:
1st - Russ Outtrim
2nd - Sara Congdon
3rd - Ann Smith



Water Safari Gift Card:
Meghan Perez

Car Show Winners:
Captain's Award - Bill Thomes
Mayor's Award - Robert Culver
People's Choice - Gint Reider



Princess Pageant:
Ilion Days Princess - Eliza Jones
LIttle Miss - Lily Kaszycki
Little Mister - Zachary Preston




Scavenger Hunt Grand Prize:
Sam and Sydney Arnaboldi of NYC


5K race results:

2014 5K Race Winners:

Parade Route www.ilionny.com
Ilion Marina Picture was taken by Ojiisan. Check out more of his work here.