NOTICE FROM ILION POLICE DEPARTMENT
Starting in 2017, no floats will discharge water or other liquids onto the spectators.
31st Annual Ilion Days
July 15-23, 2017


"Spotlight on Ilion"
Grand Marshalls:Jeremy Rich and family (2017 NYS Elementary Principal of the Year)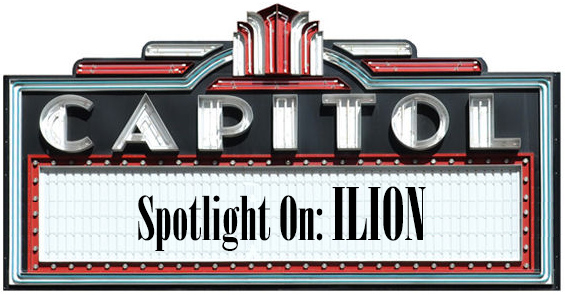 2017 Parade and Fireworks on Friday, July 21st


PLEASE NOTE: Alcohol is prohibited on parade floats!
2017 Ilion Days Raffles: 50/50; (5) Adirondack Chair Raffle Drawings
Tickets are available at Ilion Days Events
Drawings on Sunday, July 23 at London Towers Car Show at 3:00
Volunteers are always welcome, call 315-894-2308 to help
Thank you to 2017 Adirondack Chair Painters- Karen Sportello, Barry Rowley, Vince Grey, Vicki Ferrusi, and Joan Crim
Thank you to the Village Administration, Ilion Police Department, Fire Department, DPW, Public Library, and Villagae Office for their support.
Parade Route www.ilionny.com
Ilion Marina Picture was taken by Ojiisan. Check out more of his work here.